1000 Closson Road - $2,175,000 (SOLD)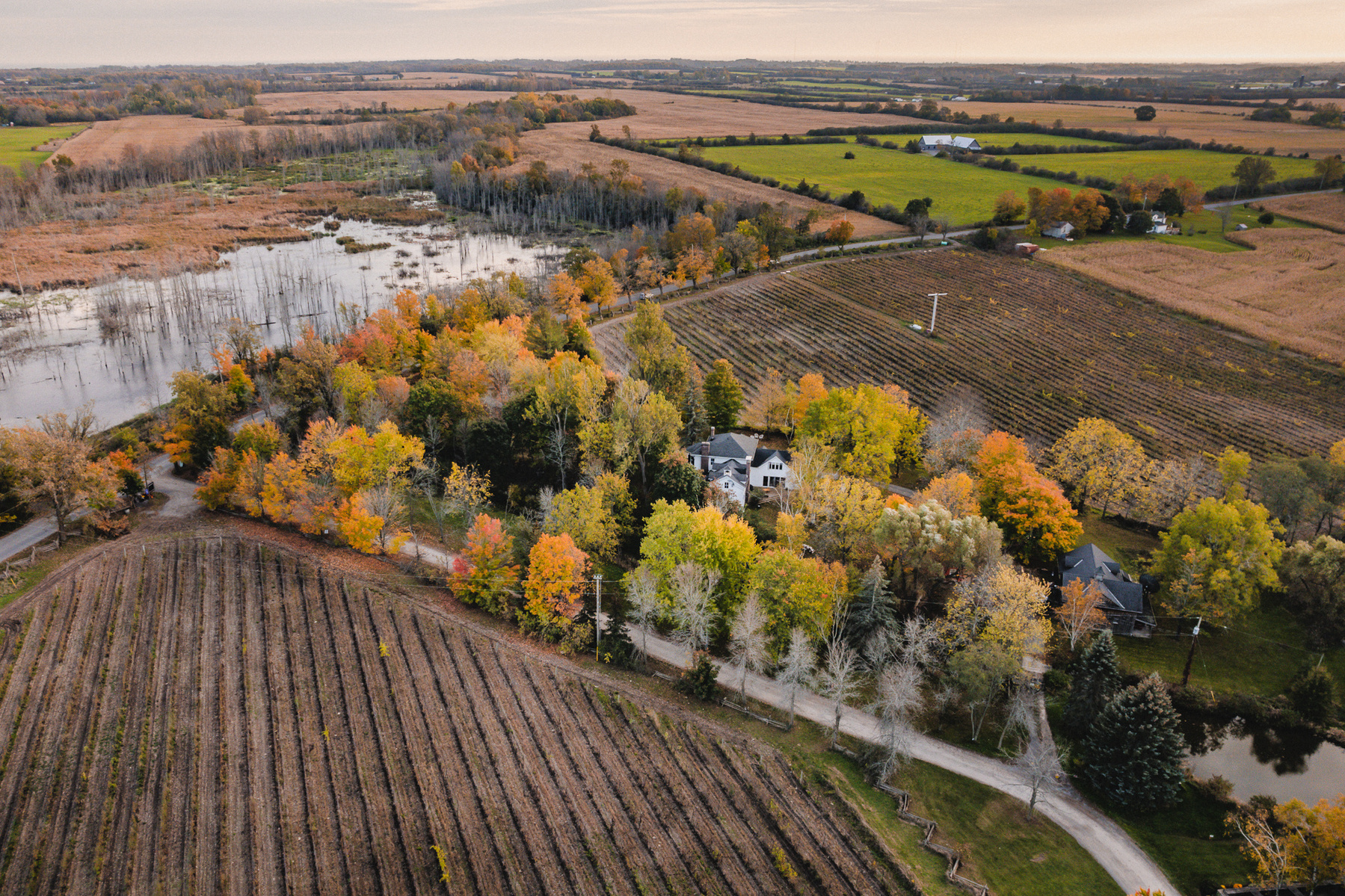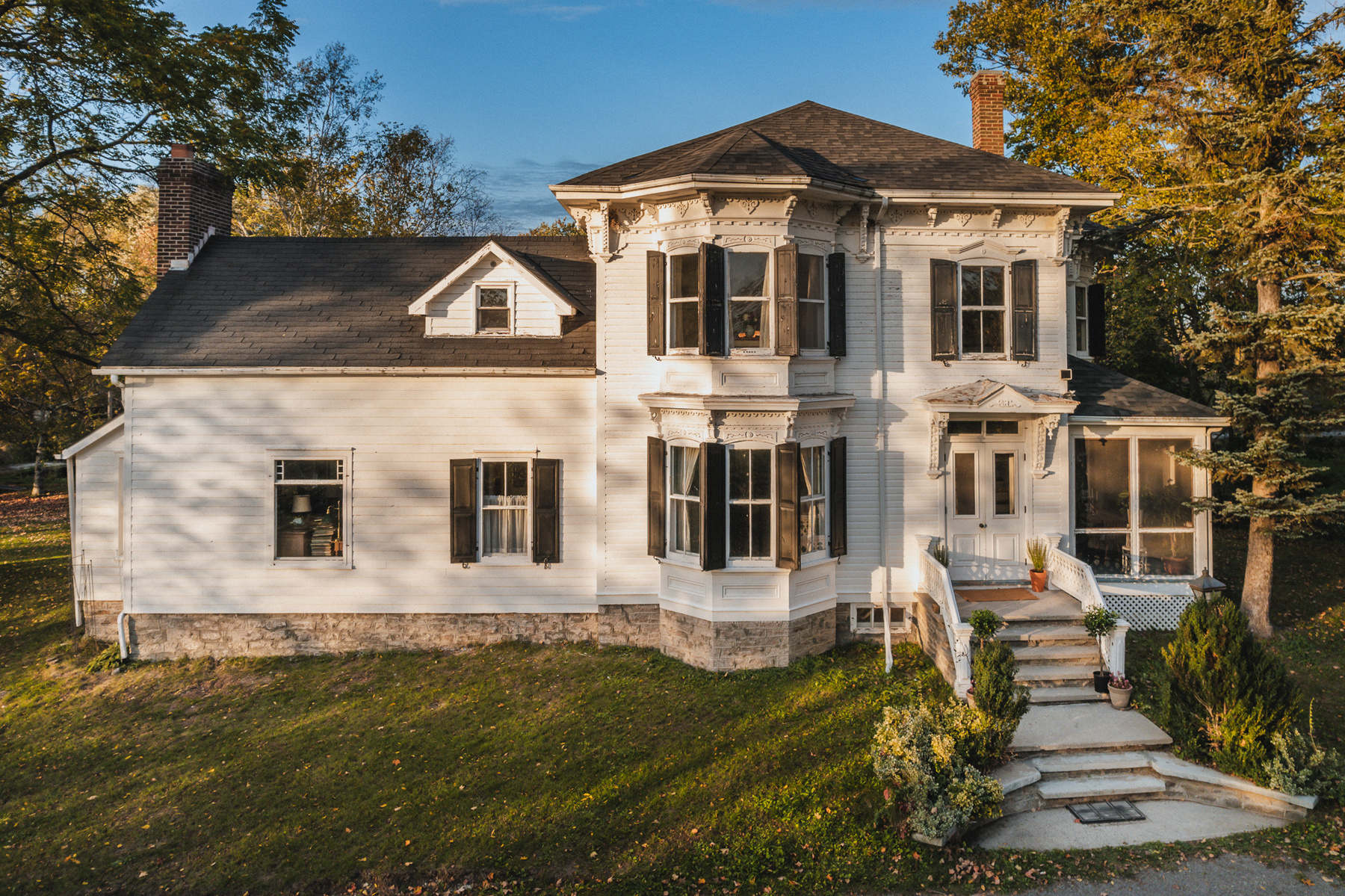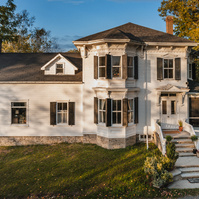 Think once on a lifetime chance. Think County history in the making, and now Welcome to 1000 Closson Road.
This Family Farmhouse is an iconic and noteworthy home that carries a rich history . Nestled amongst vineyards with a stream and a pond on the home's 5 acre lot, this 4 bedroom, 3 bathroom estate home will leave you breathless with its striking architecture, timeless feel, and thoughtful layout.
Three families alone have maintained this treasured home in its lifetime. Built by Samuel Trumpour himself in the late 1880's during which time it operated as the Trumpour pioneer farm. In the 1930's Meadowbrook Farms established a canning factory, and in 1973 it passed to the current owner, and now its ready for you.
The grand entrance, parlour and front living area give an open and airy feel to the home. The dining room provides space for entertaining, large family gatherings, or quite simply an exquisite retreat in the country. There are plenty of rooms and secret passageways to tuck yourself away in. 5 fireplaces create cozy feels for you and your family to enjoy.
Subtle details in every corner will inspire you, as this home is a true reflection of the charming architecture of late 19th Century Prince Edward County.
Take the time to see this special property while you can. We have thoroughly enjoyed getting ready for our reveal.