Providing a well executed plan with a
full service experience
is my mission. I cannot wait to help you in your buying process, and help you access local trades and professionals to help you through this next chapter. I can also showcase your current home, and get you ready for your move. To learn more about what I do, lets connect.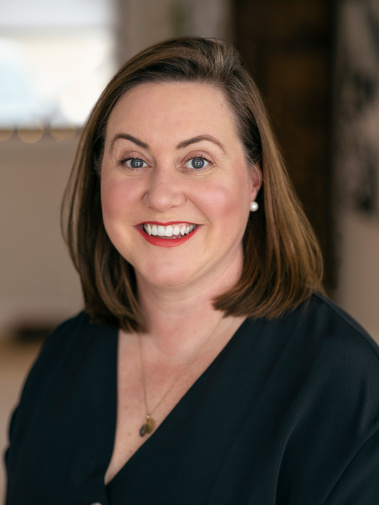 Faye Moxam -Sales Representative
613 438-3133
Faye moved to The County from Toronto with her family just over 5 years ago, and quickly made it her home. Her career in the tech sector has helped her create a well rounded business model for real estate, and has given her the platform to utilize her skills as a realtor.
The opportunity to start hobby farming, and build a new life with her family that provides connection to nature and outdoor activities was one of the main reasons she chose Prince Edward County. If you are a buyer looking for more info on moving to The County please reach out!
Let's Connect
Reach out with any questions you have and lets discuss. I am ready and excited to get started.