We
have officially crossed over Summer Solstice and entered the "dog days of
summer". Speaking of summer - pack up the family and head out for your
favorite scoop of ice cream. We have listed a couple of our own personal favorites
in the community to consider this weekend:



****No Open Houses this weekend but available for booked showings if needed.
"SLICKERS
ICE CREAM SHOP" –
If you haven't tried "Campfire" ice cream you haven't lived. A definite Moxam
family favorite! They make small homemade batches every day to bring you the ideal
artisan ice cream experience. With shops in both Bloomfield and in Picton you
have your choice of dining locations.
If
you like the Sunday drive idea, you definitely want to try out "WHATS YOUR
SCOOP" in Quinte West. Family run business at their own Farm Stand with a
wide selection of Kawartha Dairy flavors to choose from. I would highly
recommend the Chocolate Peanut Butter which is a McGinn family go-to.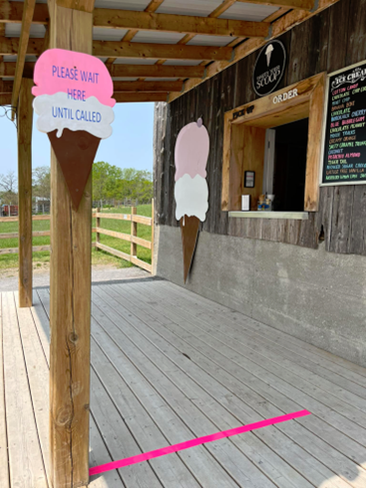 For all the Sorbet Lovers out there…we have you covered! Get
over to the "OLD GREEN HOUSE ICE CREAM SHOP" in Wellington. And they
don't stop at Sorbet…there is something decision on the menu to temp everyone
from specialty bowls, shakes and ice cream floats!